Payment Gateway Integration
Unlock the potential of Dubai's e-commerce landscape with our Payment Gateway Integration Service, optimizing secure and efficient online transactions.

SECURE ONLINE TRANSACTIONS
Payment Gateway Integration Services in Dubai
The most important feature of an Ecommerce website is the payment procedure. Customers always prefer a safe and secure way to perform their online transaction. This is why a proper payment gateway solution in a must for your Ecommerce business.
Heiz Marketing is often regarded as the leading payment gateway solution provider in Dubai. We understand the complexity of online payments and provide a very secure way to perform online transactions around the world.
Regardless of the platform that your website is developed on, our payment gateway solutions makes it simple, safe and secure for you and your customers.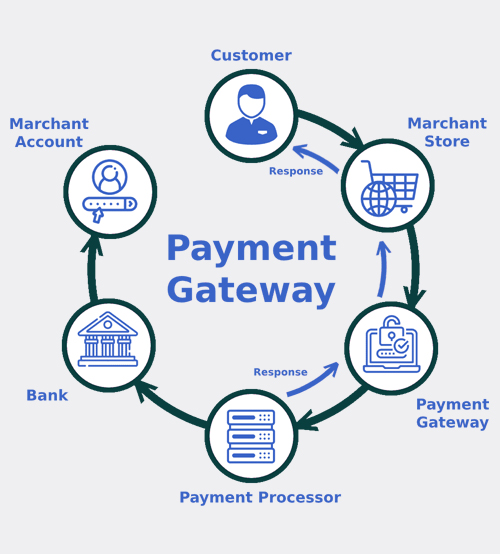 How To Choose The Best Payment Gateways?
It's a tough decision and there are many options in the market. Here are some of the considerations:

How easy is it to place an order, what is the refund process terms, is there 24/7 support, and what is the typical response time for problems? With answer to these questions, you'll get a better understanding of how the gateway responds to problems you may have in your daily business.

What is the availability of integration codes, plugins and other extensions that you may need. Also, how well does it integrate with your other systems. Without understanding how the gateway integrates, you cannot be certain you're making the right choice for your specific business.

How long does it take for cash to reach the bank? This is a simple one – you need that money transferred and any delays could cause serious problems. Checking this with your gateway is important.

And of course, how much does the payment gateway cost, are there any hidden fees, are you on a suitable plan given your current volume of business, and are you getting genuine value for money. You also need to look at how you might change or expand your plan should your business scale up in the future.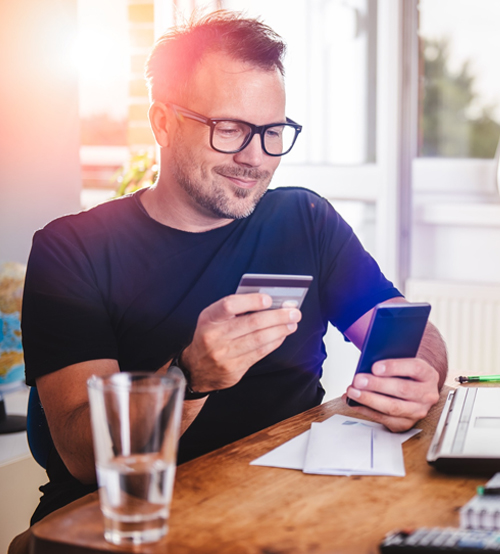 List of Ecommerce Payment Gateways in the UAE
Let's Create Something Great Together
Our work gets people talking. And that's because we don't just adopt a cookie-cutter approach to E-commerce web development; we get things done your way.
What Our Clients Are Saying About Us